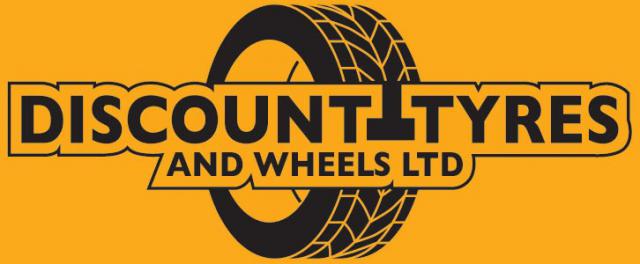 Unit A1b, Crabtree Road, Thorpe Ind Est, Egham, Surrey, TW20 8RN




Established in 1993, Discount Tyres and Wheels is a family run business that specialises in providing the best possible service to all our customers. We pride ourselves in offering an extensively wide range of tyre brands and sizes to suit all types of vehicle.
We are pleased to offer the knowledge we have gained in over 20 years in the tyre industry, seeing no problem as too big or too small, we are here to help.
We undertake work on a wide range of vehicles from:
*Cars
*Commercial Vans
*Light Truck
*4x4 and SUV vehicles
as well as small agricultural, ie. wheel barrow and trailer tyres

                  opening times
MONDAY TO THURSDAY 8am TO 6pm
          FRIDAY 8am TO 5pm  
CALL: 01784 477063  24hrs
ORDER TYRES ONLINE !!!NOW!!! 
          egham tyres EGHAM TYRES BAKER TYRES baker tyres staines tyres cheap tyres
           thorpe tyres Thorpe Tyres egham tyres online chertsey tyres shepperton tyres 
           order tyres online mobile tyres  24hr tyres tpms run flat valves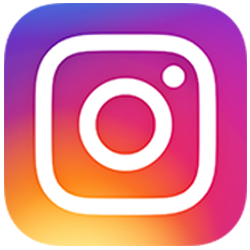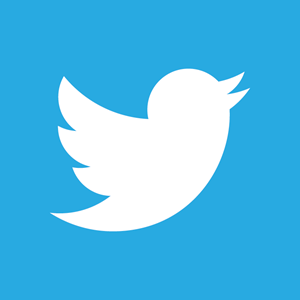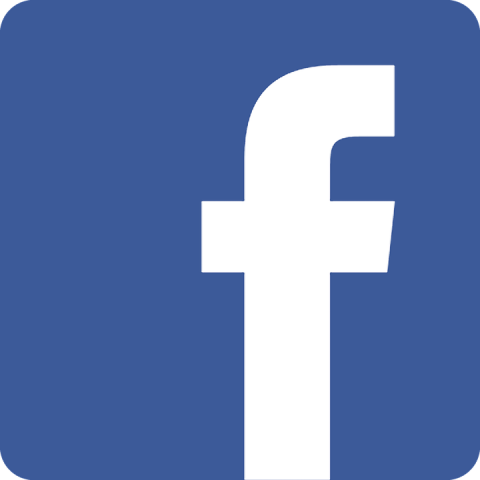 DISCOUNT TYRES HAVE TAKEN THE NECESSARY STEPS TO MAKE SURE OUR STAFF AND WORKSHOP COMPLIES WITH THE GOVERNMENT GUIDELINES OF COVID-19 VIRUS  PLEASE FOLLOW ON SITE INSTRUCTIONS WHEN VISITING AND STAY SAFE
DISCOUNT TYRES AND WHEELS LTD